Fluor Marine Propulsion, LLC Small Business Subcontracting Program
It is company policy to provide subcontracting opportunities to small business interest to the maximum extent practicable, consistent with the efficient performance of its government prime contracts.
A small business interest is an entity that is organized for profit, contributes to the U.S. economy, maintains a place of business in the U.S., and is not dominant in its field of operations. They represent their business size based on size standards that are matched with industry (e.g., Roofing Contractor, Machine Tool Manufacturer, Merchant Wholesaler, Software Publisher, et al.).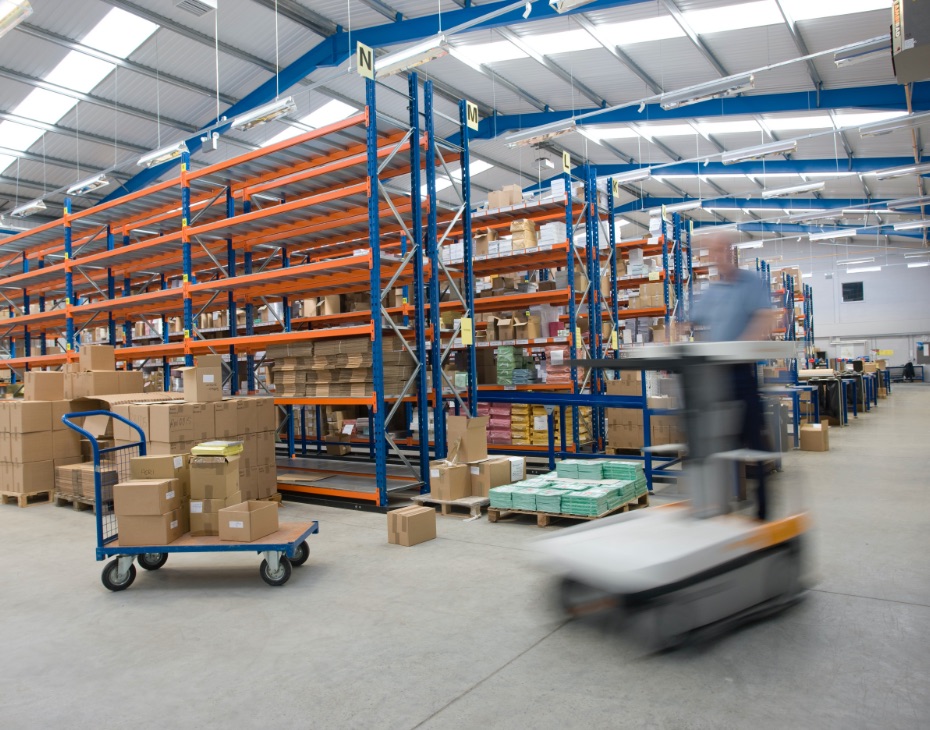 U.S Small Business Administration
The U.S. Small Business Administration (SBA) establishes small business size standards matched to industries described in the North American Industry Classification System (NAICS). Additional information regarding industry classification and business size is available through the following non-Fluor Marine Propulsion, LLC affiliated resources:
The SBA also has the following resources available for companies that are new to government contracting: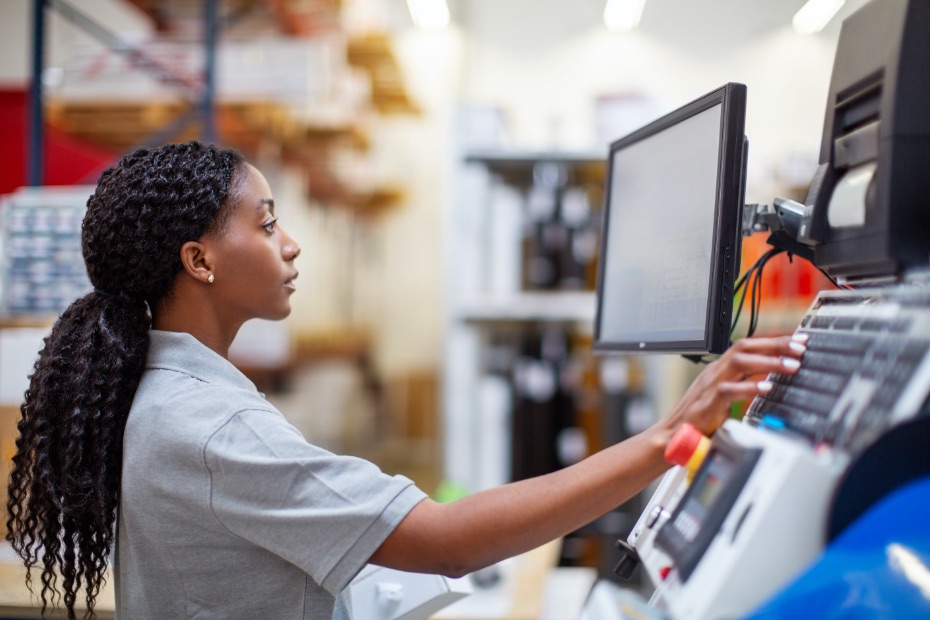 Small Business Subcontracting Program Categories
The Fluor Marine Propulsion, LLC small business subcontracting
program establishes subcontracting goals for :
Small business interest
Small disadvantaged business interest
Women-owned small business interest
HUBZone small business interest
Veteran-owned small business interest
Service disabled veteran-owned small business interest
Definitions for each of these categories can be found in the Federal Acquisition Regulation (FAR) provision titled Small Business Program Representations (FAR 52.219-1) or in references found therein.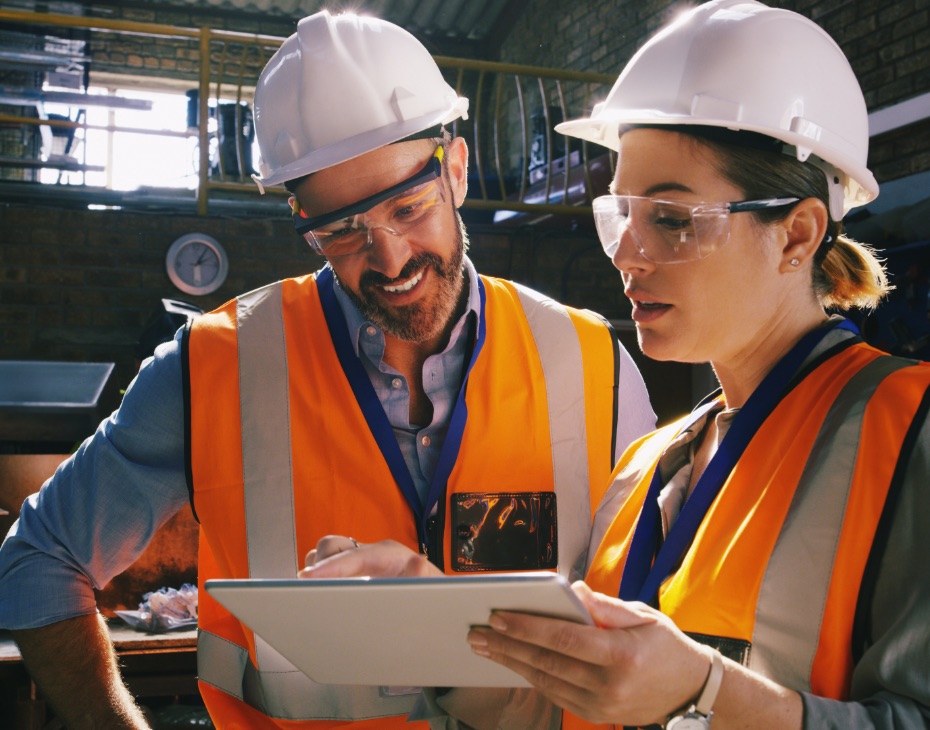 Subcontracting opportunities at the Naval Nuclear Laboratory most often associated with small business participation include:
Industrial, commercial, and institutional building construction
Heavy and civil engineering construction
Special trades contractors, computers, computer peripherals, and software (merchant wholesalers and manufacturers)
Analytical laboratory instruments (merchant wholesalers and manufacturers)
Industrial machinery and equipment (merchant wholesalers and manufacturers)
Professional services (NAICS Sector 54)
Administrative and support services (NAICS Sector 56)
Repair, maintenance and other services (NAICS Sector 81)
Contact Information
All small business are encouraged to offer their products and services for consideration. Line cards and other promotional materials may be submitted to small.business@unnpp.gov.