Bettis Atomic Power Laboratory
Our History
Bettis led the engineering, design, procurement, and construction of the first naval nuclear propulsion plant, the prototype plant for the USS NAUTILUS. The site, Pittsburgh's first airfield, is named after Lt. Cyrus K. Bettis, a famous air-racing army pilot who died in a tragic plane crash near Bellefonte, PA, in the 1920s.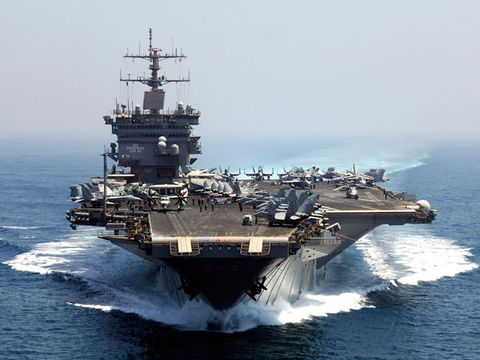 Beginning of operations
Westinghouse purchased the land and began operations to support the Naval Nuclear Propulsion Program (1948).

USS NAUTILUS runs on nuclear power
USS NAUTILUS, the world's first nuclear-powered submarine, went to sea (1955). Previously, submarines were limited by battery power with undersea travel of 150 miles or fewer, and at much slower speeds.

Shippingport Atomic Power Station began to operate
The Shippingport Atomic Power Station began to operate (1957). This first full-scale nuclear power plant for civilian use provided data for future nuclear power stations. During its first year, Shippingport ran more than 3,000 hours at its full-power output of 60,000 kilowatts.

First submerged transit of the North Pole
NAUTILUS sailed over 2,000 miles under the polar ice cap (1958). Bettis led the development of the first nuclear-powered surface ship and the first nuclear-powered aircraft carrier.

First Light Water Breeder Reactor
Shippingport was the site of the first Light Water Breeder Reactor (1977 to 1982).
Today, the Bettis team supports design and engineering for NIMITZ Class aircraft carriers and SEAWOLF Class fast attack submarines. Bettis is the laboratory lead of the reactor plant design effort for the next generation of aircraft carriers (FORD Class).
A Rewarding Career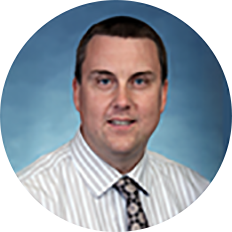 "Working at NNL provides seemingly endless opportunities. In my career, I've had the chance to develop software used by engineers in thermal-hydraulic design, manage IT infrastructure, and facilitate training courses on time management and problem solving. The encouragement and support to grow myself and my career are what make NNL unique and most enjoyable for me."