Equal Employment & Accessibility
Equal Employment
Fluor Marine Propulsion, LLC is an equal opportunity employer that recognizes the value of a diverse workforce. We consider all qualified individuals for employment regardless of race, color, age, sex, sexual orientation, gender identity, religion, national origin, disability, veteran status, genetic information, or any other criteria protected by federal, state, or local law. Read our commitment to EEO and Affirmative Action Policy Statement.
Accessibility and Accommodations Statement
We believe in and practice providing equal employment opportunities to all applicants and employees. It is our policy to provide reasonable accommodations for qualified individuals, employees and applicants alike.
Any applicant with a physical or mental disability who requires special assistance or a reasonable accommodation for any part of the application can use the following resources:
Determinations on request for reasonable accommodations will be made on a case-by-case basis.
A Rewarding Career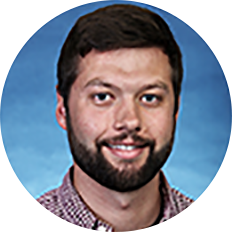 "I've worked elsewhere, and no other company can match the combination of benefits and opportunities of working at NNL. NNL is the ideal company at which to work and build my career. The combination of engaging technical engineering work, meaningful work to support the Navy, professional and friendly people, excellent mentoring and knowledge management, numerous technical and self-development training opportunities, furthering education assistance programs, and flexible work schedules are just some of the benefits that make me proud to be a NNL employee."