Naval Reactors Facility (NRF)
What is the Naval Reactors Facility?
Since the early 1950s, from the Idaho National Laboratory, the NRF has been supporting the Naval Nuclear Propulsion Program (NNPP) through testing, examination, and spent fuel management.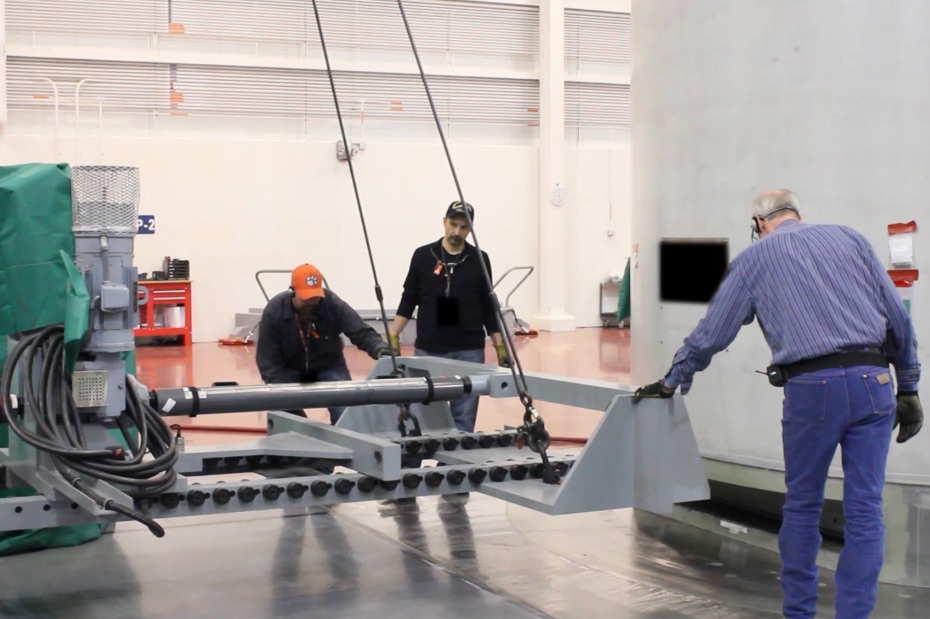 Prototype Reactors, Testing & Training
Until 1995, NRF operated prototype reactors to train nearly 40,000 Navy personnel, as well as for testing purposes. This responsibility has been mainly transferred to other NNPP support sites. The NRF prototype facilities are no longer used for testing and training.

The Role of the NRF Today
The NRF receives, examines, and prepares Naval spent nuclear fuel for storage, in addition to preparing and examining irradiated test specimen assemblies.
We collect engineering data on nuclear reactor environments, material behavior, and design performance, to:
Confirm fuel performance predictions.
Develop new technology.
Improve reactor design cost effectiveness.
A Rewarding Career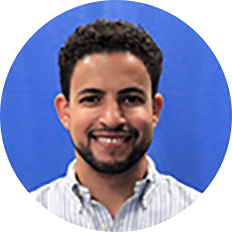 "As a Prototype engineer, I provide engineering support to a multibillion-dollar facility used to train Navy Sailors. I feel privileged to know that my job has a direct impact on our ability to man the Navy Fleet and perform their mission."