Our History
The Naval Nuclear Lab consists of personnel at the Bettis and Knolls Atomic Power Laboratories, Kenneth A. Kesselring Site, Naval Reactors Facility, and NPTU Charleston Facility and has been supporting the Nation since 1946.
With nearly 8,000 employees in Pennsylvania, New York, South Carolina, and Idaho, and a presence at many shipyards & vendor locations globally, we develop advanced technology for the United States Naval Nuclear Propulsion Program. Ensuring the safety and reliability of naval nuclear reactors, we also train Sailors who operate reactors in submarines and aircraft carrier fleets.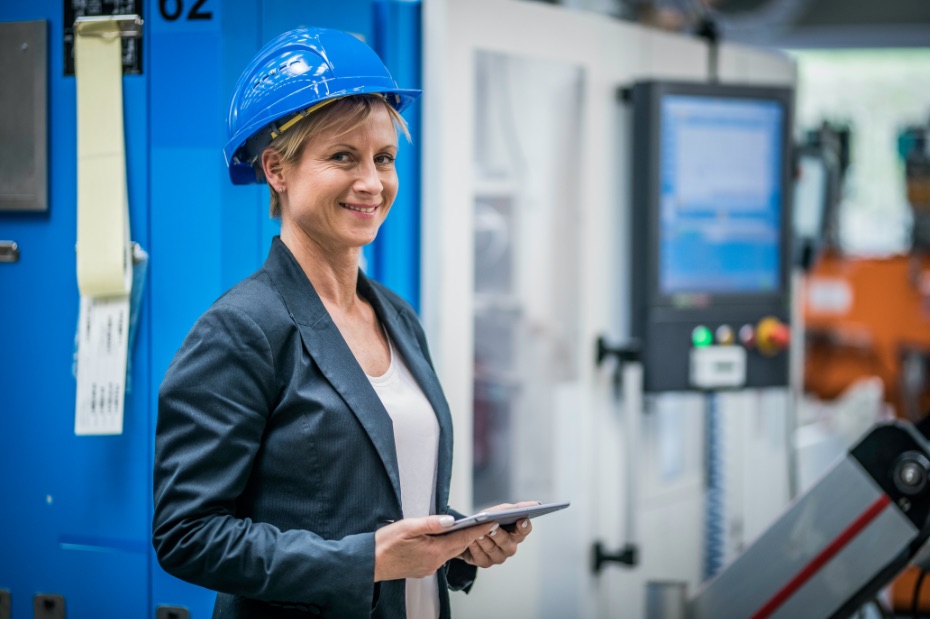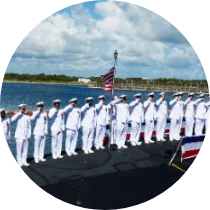 Our Mission
We design nuclear propulsion systems, train Sailors to operate them, and provide full lifecycle support to sustain unrivaled warfighting capability.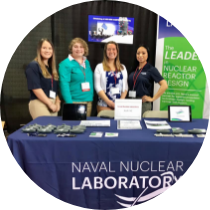 Our Vision
We deliver breakthrough innovations yielding unmatched power and propulsion to enable a dominant Naval force.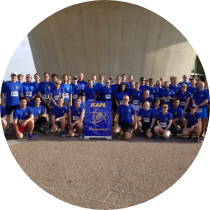 Our Core Values
Teamwork
Excellence
Bold Thinking
Integrity
Safety
Our Locations
Find out more about the Naval Nuclear Laboratory's locations on the following pages:

Educational Events
Have a look at our various educational events.

Community Outreach
We encourage our employees to support their local communities in many ways.
Discover some of the programs we currently support.
A Rewarding Career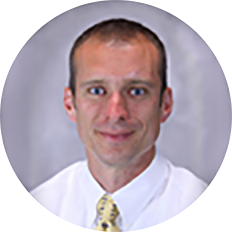 "The people at NNL are great. They are extremely knowledgeable and more than willing to help with the challenges that we face every day."
About Fluor
The Naval Nuclear Laboratory is operated by Fluor Marine Propulsion, LLC, a wholly owned subsidiary of Fluor Corporation.
Founded in 1912, Fluor Corporation is a global, groundbreaking company driven by growth and progress in the fields of engineering, procurement, fabrication, construction, and maintenance. Its 56,000 employees design, build, and maintain safe, efficient projects, as well as ethically-led capital ventures.
Learn more at www.Fluor.com.