Preparing for The Interview
Plan to arrive 30 minutes prior to your interview for parking and security check in. You will be greeted and escorted to your interview by one of our representatives. Most interviews will be conducted for three to four hours.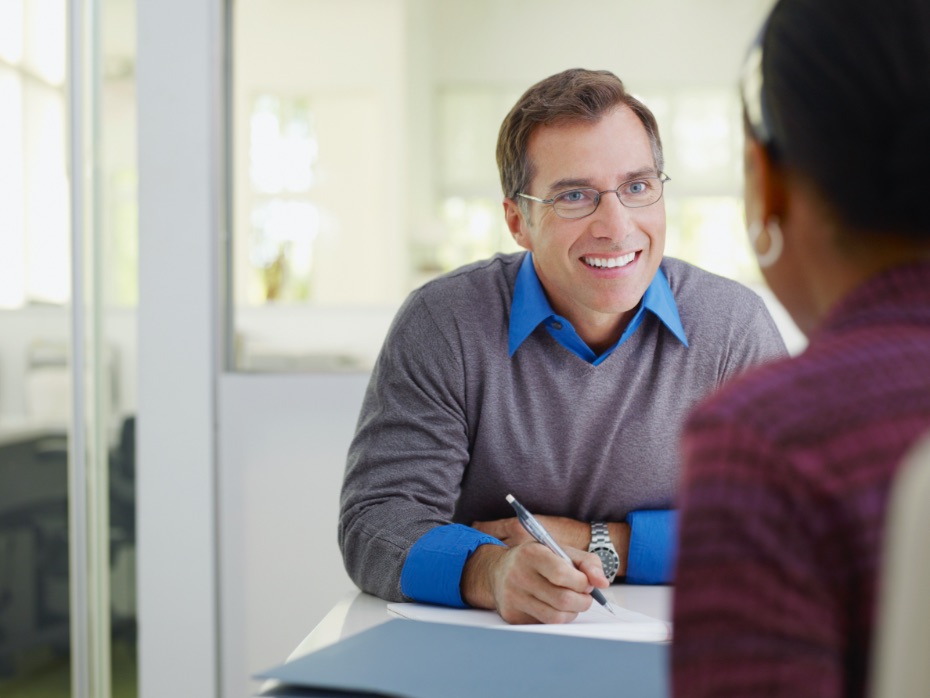 Documents to Bring to the Interview
Employment Application
Conflict of Interests Staffing Form
Background Check Disclosure and Authorization (EBI)
Two (2) Professional References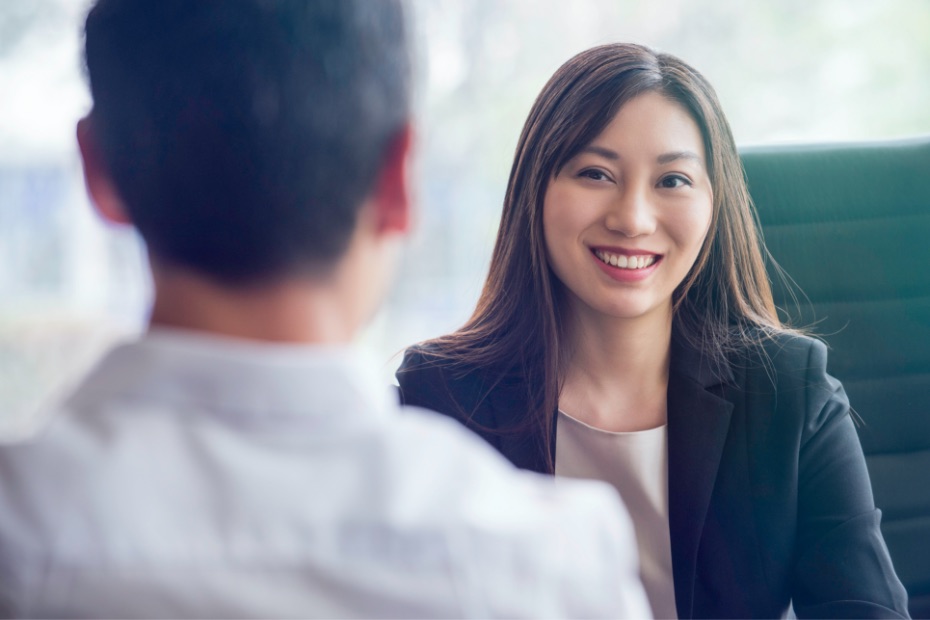 If you have lived, worked, or received a degree outside of the United States and its territories, our background investigation company requires two additional forms in order to complete an international background investigation :
International Applicant Information Form
International Applicant Disclosure Form
This information will be used to complete an international background investigation only if you accept an offer of employment.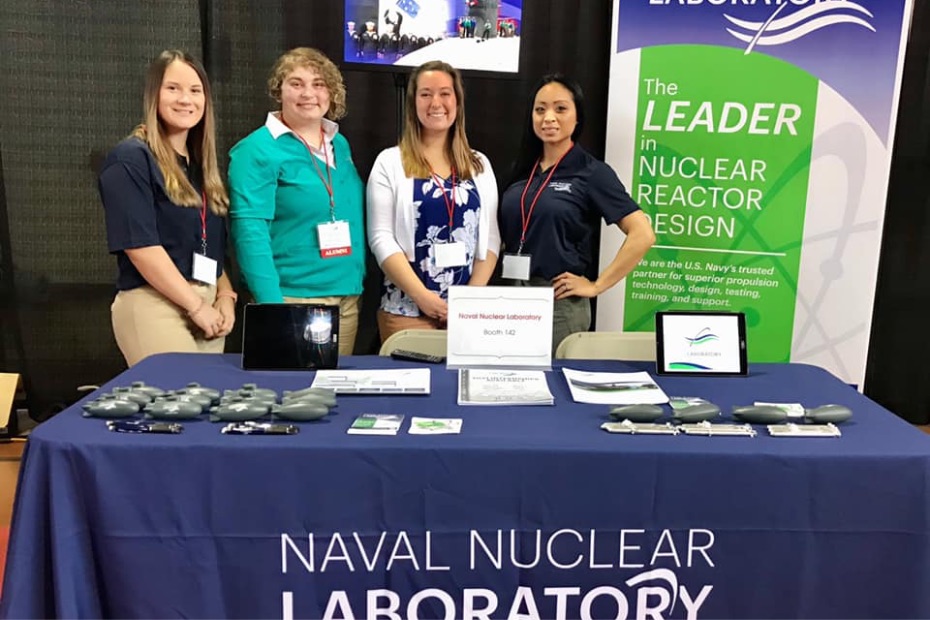 Prohibited Articles
Please make sure to consult our list of prohibited articles before you present yourself at the Controlled Site Property.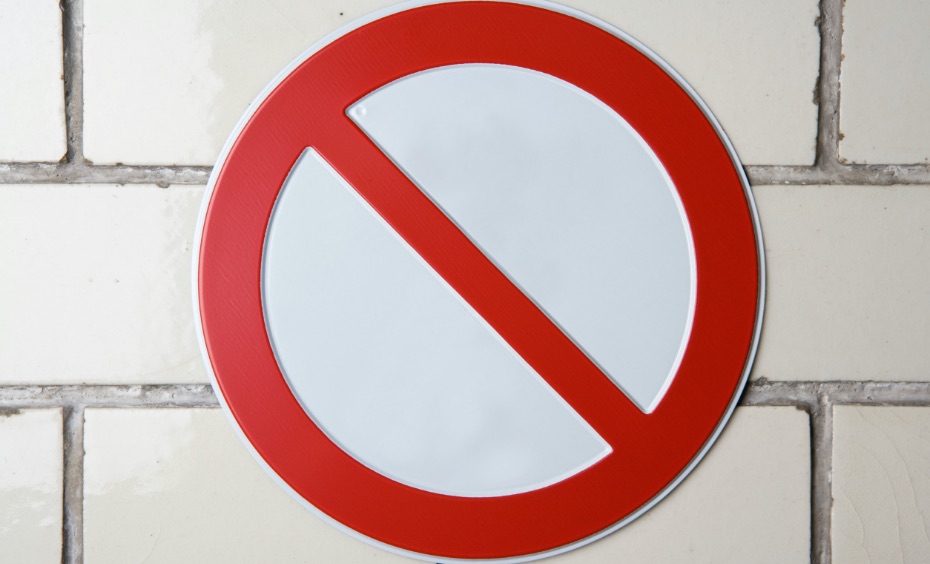 After your Interview
Allow three to four weeks to get an answer.
After receiving an offer of employment, complete the necessary paperwork and forms in a timely manner.
Every employee must obtain a DOE security clearance. This process may take anywhere from 2 months to a year, with an average of 3 months.
You must be a U.S. Citizen to accept employment with us.
If you are a dual citizen, you must be willing to renounce your non-U.S. citizenship.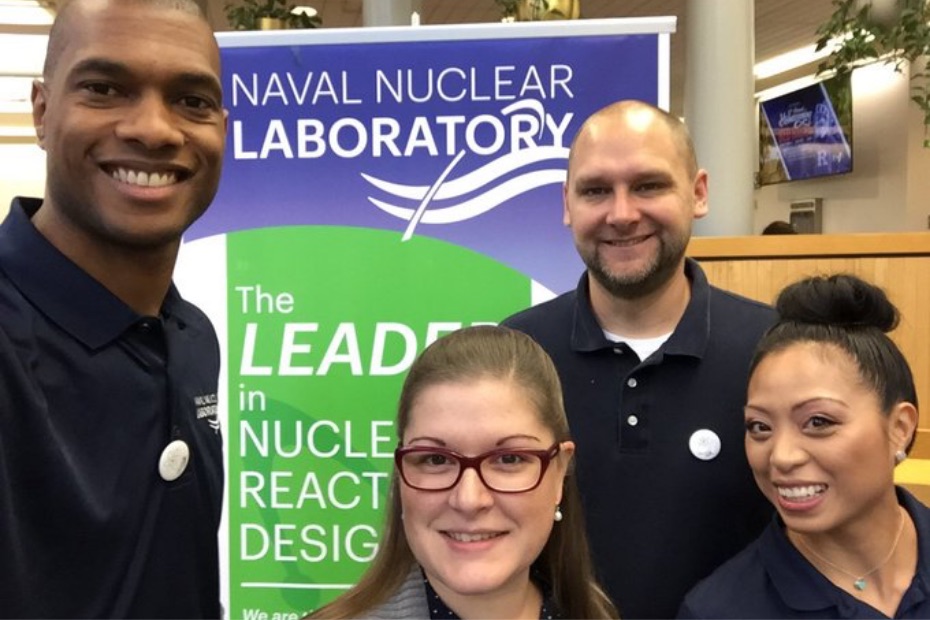 The Security Clearance Process
Initial security screening is required to obtain a DOE security clearance. Read the following instructions carefully and bring the requested information to your interview. You must appear in person for verification of identity. You must present two (2) different forms of UNEXPIRED identification, one from List A and one from List B.
| List A | List B |
| --- | --- |
| Passport (A passport alone does not meet these requirements.) | Passport (A passport alone does not meet these requirements.) |
| Driver's License | Original Birth Certificate |
| US Military | Certificate of Citizenship |
| US Coast Card | Certification of Birth Abroad |