Engineering Leadership Development Program
Program Overview
This highly competitive, early-career development program prepares selected engineers for future technical leadership roles. During the three years in the ELDP, you will work on carefully chosen, highly rigorous and challenging projects while concurrently pursuing an advanced graduate degree. The program culminates in a high visibility, 12-month long technical capstone project.
The overall objective is to expose you to challenging work and field assignments, with heavy academic work load of graduate school and leadership opportunities (e.g., the Naval Nuclear Laboratory sponsored leadership training colloquiums and community outreach opportunities) in which you develop and demonstrate your potential capacity as a future technical leader. Moreover, the rotational and field assignments will provide you with a broad range of technical and programmatic work experiences and instill a comprehensive understanding of the NNPP.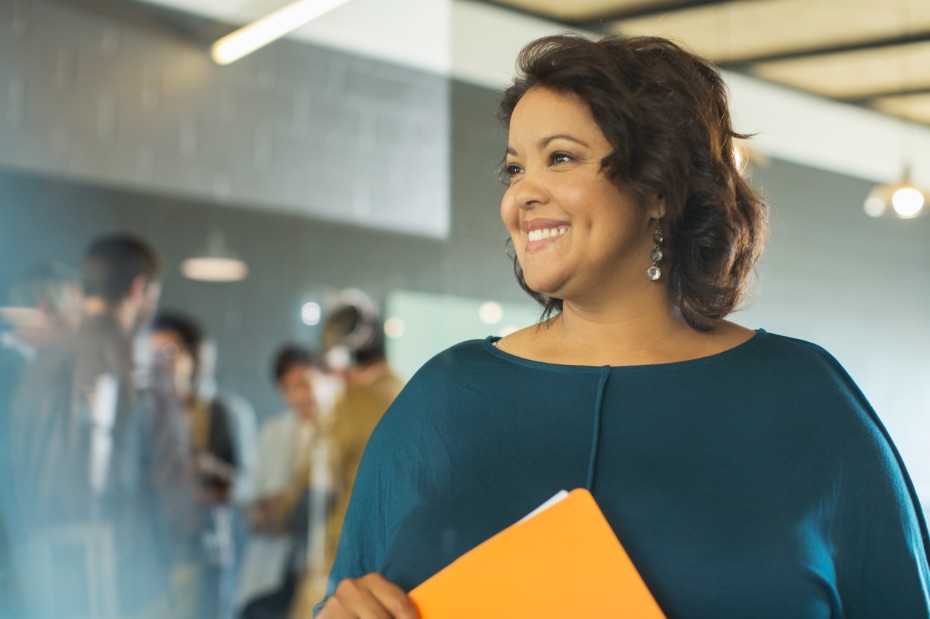 Education
ELDP engineers are required to pursue and successfully meet the academic requirements for an advanced graduate level degree in an engineering discipline of their choice, if they do not already have one, consistent with our technical business needs. Local and distance learning options are available, and all tuition, books, and associated non-discretionary fees are reimbursed by NNL (a grade of "B" or better is required).

Selection Requirements
We select students who have demonstrated high academic achievements, strong communication and teaming skills, the evident ability to learn complex technical systems and processes and demonstrated leadership initiative. If you have a bachelor's degree in an engineering discipline from an ABET accredited institution, and a demonstrated ability to take on and successfully deliver on technically challenging assignments, consider applying.
A Rewarding Career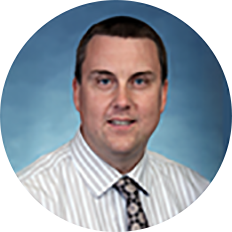 "Working at the Naval Nuclear Lab provides seemingly endless opportunities. In my career, I've had the chance to develop software used by engineers in thermal-hydraulic design, manage IT infrastructure, and facilitate training courses on time management and problem solving. The encouragement and support to grow myself and my career are what make the Naval Nuclear Lab unique and most enjoyable for me."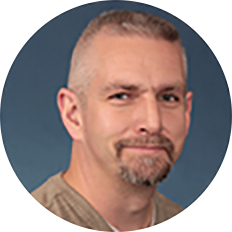 "Every time I see a Sailor on site, I'm reminded why I come to work. I work for them so they can execute their job defending our country. With them in mind, I remind myself to perform my work with the highest quality so these same Sailors can not only perform their job, but also come home safely to their families when their job is done. It is rewarding to be a part of this every day."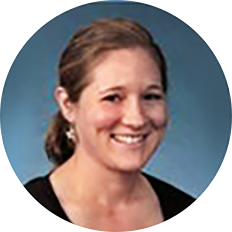 "One of the greatest things about working here is that we work together to solve technically challenging problems that have real world impacts. This company is interested in more than just your technical capacity, but also your professional development. There are many opportunities to improve your technical and professional skills, and you are encouraged to use those skills to influence day-to-day operations."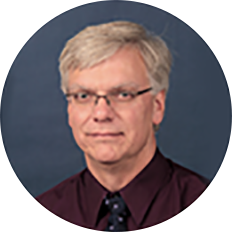 "NNL is like a candy store for engineers. Mechanical, electrical, nuclear, structural, materials, etc. – all work together to design and support Naval Nuclear propulsion systems. I interact with multiple engineering disciplines every day. You can literally change careers without ever leaving the facility!"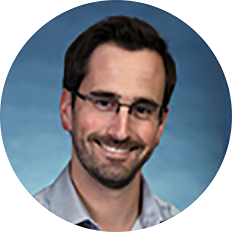 "I have worked at multiple companies since graduating from college, and can honestly say that I have never worked somewhere that values and actively encourages career development as much as NNL. Between participating in focus groups, attending leadership workshops, and the enthusiasm with which management facilitates career mentoring, the resources at your fingertips are limitless."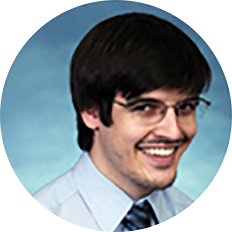 "The people I have met at NNL are some of the most honest, hardworking, and dedicated professionals you will encounter in industry. I find the work to be innovative, challenging, and rewarding. If you are looking for a workplace where you will be respected by your boss and coworkers, where you will never be asked to cut corners or ignore an error just to make a deadline, and where your work truly helps people, this is that workplace."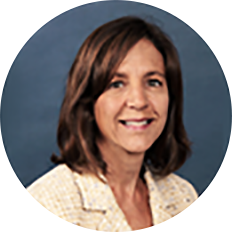 "As an engineering manager, I really enjoy the challenging technical work that is the hallmark of the Naval Reactors program. As a busy mom, I appreciate the family-friendly environment. It is the best of both worlds!"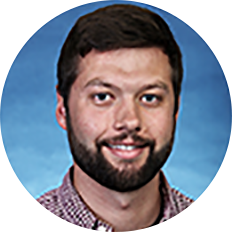 "I've worked elsewhere, and no other company can match the combination of benefits and opportunities of working at NNL. NNL is the ideal company at which to work and build my career. The combination of engaging technical engineering work, meaningful work to support the Navy, professional and friendly people, excellent mentoring and knowledge management, numerous technical and self-development training opportunities, furthering education assistance programs, and flexible work schedules are just some of the benefits that make me proud to be a NNL employee."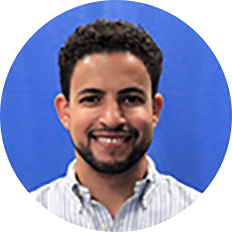 "As a Prototype engineer, I provide engineering support to a multibillion-dollar facility used to train Navy Sailors. I feel privileged to know that my job has a direct impact on our ability to man the Navy Fleet and perform their mission."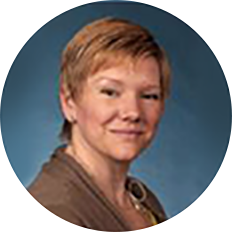 "What sets NNL apart from other jobs is the people I've met. Even during my prior military service, I was not surrounded by such a talented, patriotic, and results oriented work force. Most people have one or two of these traits, but the prevalence of all three in so many of my peers makes me want to come to work every day and try even harder to help them succeed."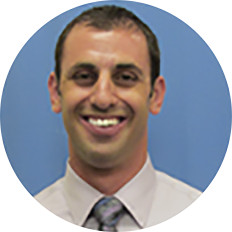 "Forty-five percent of our Navy's strike capability gets underway on nuclear power! I can directly link my role within NNL to our ships' ability to get underway, take the fight someplace else, and win. For me, that link is a powerful motivating force that permeates NNL and reinforces our values."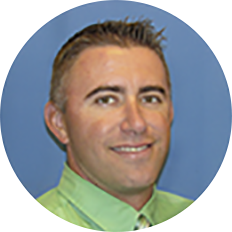 "Working for NNL has allowed me to work with extremely intelligent individuals and with vital technology. During my years with the company, I have had the opportunity to positively affect the career development and ultimately the lives of fellow NNL and Navy personnel on a daily basis. This is an incredibly gratifying experience."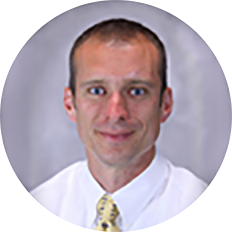 "The people at NNL are great. They are extremely knowledgeable and more than willing to help with the challenges that we face every day."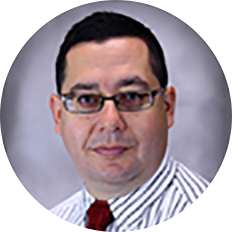 "Working at NNL as an electrical engineer has been an amazing, challenging, and rewarding career. I have worked in many areas of equipment design, testing, and training, and have worked side by side with Navy crews in the lab and onboard the ships. These experiences have given me the firsthand opportunity to see the impact my work has on the Sailors who protect our freedom, and the meaningful contributions that I make to the security of our nation."
Abbreviations
ABET = Accreditation Board for Engineering and Technology
DOE = Department of Energy
ELDP = Engineering Leadership Development Program
ID = Idaho
NNPP = Naval Nuclear Propulsion Program
NY = New York
PA = Pennsylvania
RFP = Rickover Fellowship Program
SC = South Carolina